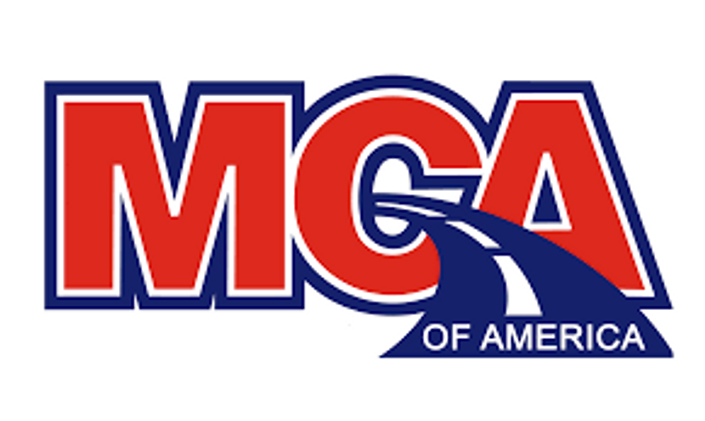 Entrenamiento de MCA en español
MCA Basic Training in Spanish
Aprende la configuración completa de MCA en español. Este curso está diseñado para ayudar a la comunidad de habla hispana a reclutar a otros representantes de habla hispana y expandir la plataforma de cliente/asociado de MCA.

Learn the MCA complete set up in Spanish. This course is designed to help the Spanish speaking community recruit other Spanish speaking representatives and expand MCA customer/associate platform.
Your Instructor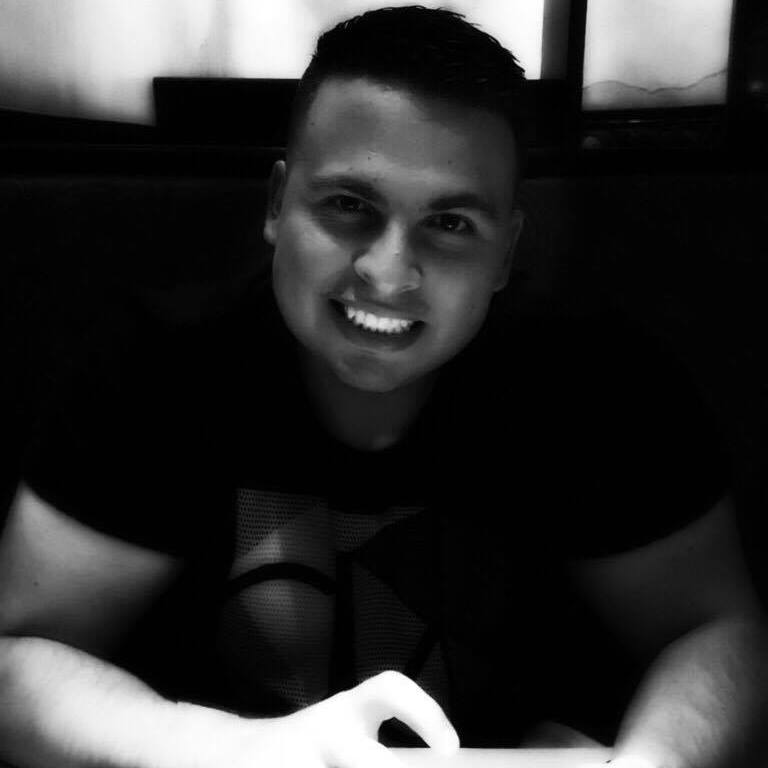 Sebastian is a successful MCA associate who has gone above & beyond to cater to the Spanish Community. He believes with access to his training, the Spanish speaking community will be given an opportunity to utilize a business platform that has changed his life and that it will do the same for them. Now that he has provided the tools, it's only a matter of time for associates to reach new levels and become successful!
Sebastian es un exitoso asociado de MCA que ha ido más allá para abastecer a la comunidad española. Él cree que con el acceso a su formación, la comunidad de habla hispana se le dará la oportunidad de utilizar una plataforma de negocios que ha cambiado su vida y que hará lo mismo para ellos. Ahora que ha proporcionado las herramientas, es sólo cuestión de tiempo para que los asociados alcancen nuevos niveles y se conviertan en exitosos!