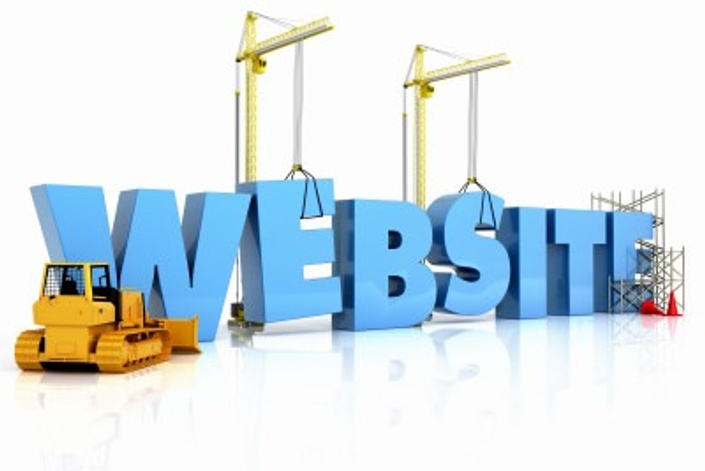 How To Build A Weebly Site
Are you wanting to move your business to a site you can personalize? This quick guide will point you into the right direction to create a clean and presentable website for your customers.
Your Instructor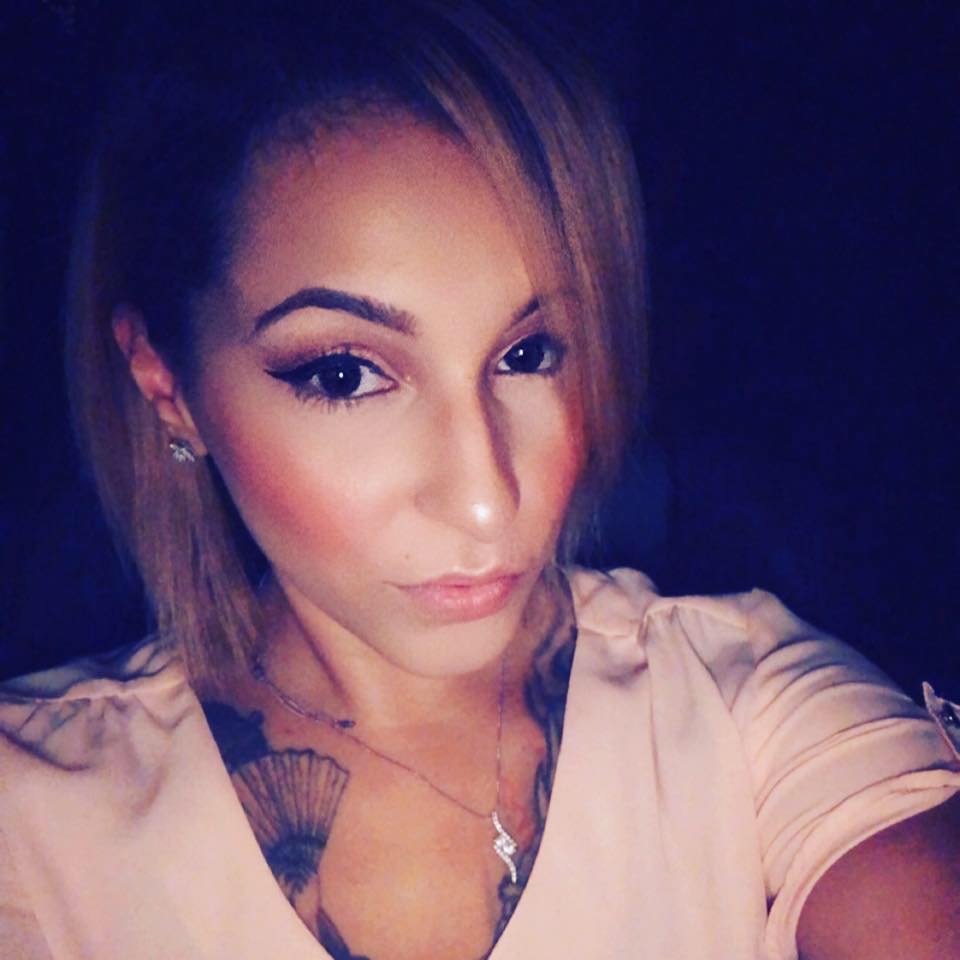 Jessica has been in the marketing game for many years and with that experience came the passion to help online businesses go from good to stellar. After conquering the marketing world, she decided she wanted to learn Forex. Little did she know it would change her life and the lives of others! She started with an MLM company and immediately realized recruiting wasn't what she wanted. She actually wanted to become one of the best female traders in the game! Jessica studied for a year faithfully and received mentorship from an amazing trader that is overseas . She then integrated what she learned from them and what she learned through trial and error. With that in mind, Jessica came up with a simple, yet proven technique to help aspiring traders win. It's literally a "Trading For Dummies" Course and she takes pride in the amount of success it has received.
Outside of the marketing world, Jessica is a mom of two boys and an advocate for Autism & Cancer Awareness. She continues to focus on uplifting others to help them see the true freedom Forex can provide.
See Results on Instagram: @sayyes2jess_ & @millionairefxsociety
Class Curriculum
Weebly Site Creation
Available in days
days after you enroll