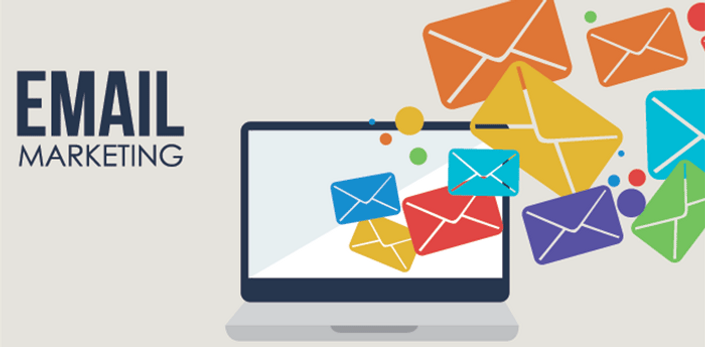 Email Marketing (Aweber)
Learn how to create a schedule of emails to send to your leads and ideas on what verbiage to use!
Your Instructor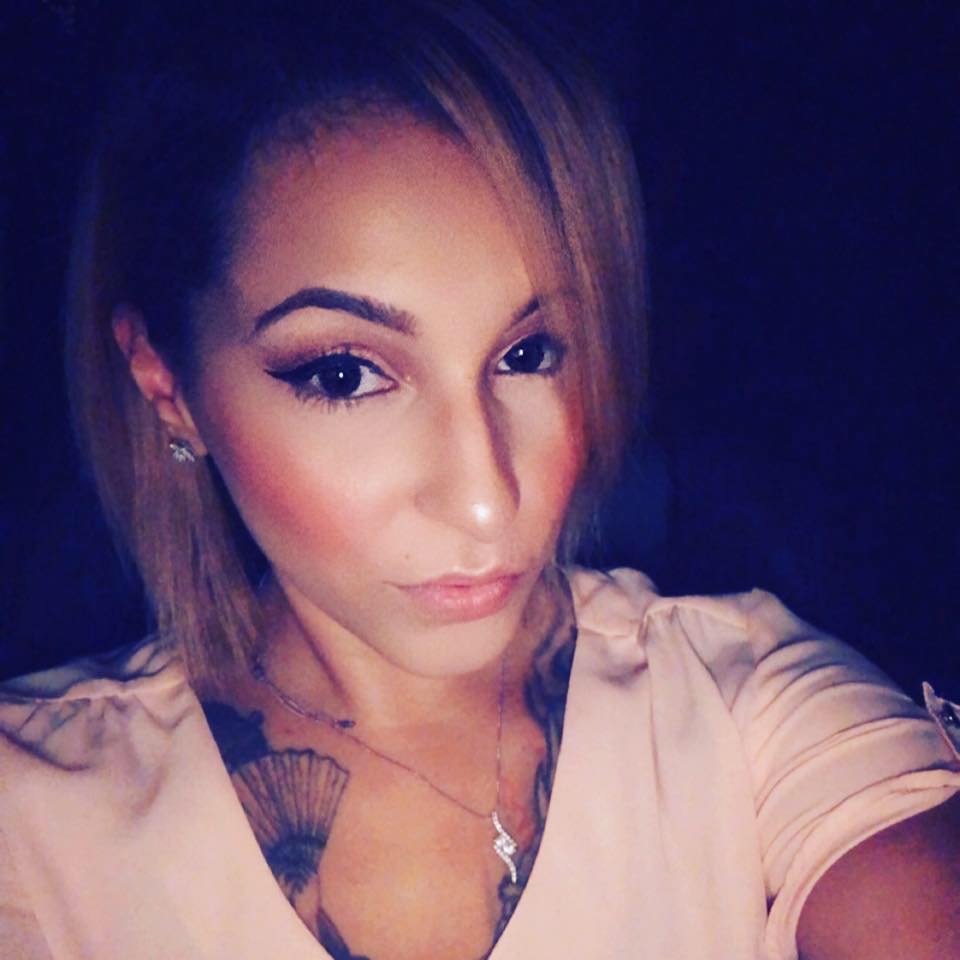 Jessica Ramos is a successful 6 Figure Coach that has helped many online entrepreneurs and small business owners increase sales, gain exposure and maximum prospect velocity with her Facebook marketing techniques. Many of students have become 6 figure earners and continue to have success with their businesses. She has learned from some of the best online such as Ben Malol, Adrian Morrison, etc. and enjoys teaching others to pursue their dreams.
In 2017-2018 she decided to pursue the forex market, due to her mom being terminally ill with cancer and wanting to make more time for her. It allowed her to focus on family more than network marketing. Her mentor worked very hard with her to ensure she would become one of the best and now she is ready to share a technique she's incorporated with you.
Her case study students, that consisted of 10 students, resulted in a 80% success rate! You are now going to learn the very technique that took her trading, along with others to a whole new level.
UPDATE 4/2019: We are now at 50 students and average wins (net) of 2,000-5,000 pips per week! The growth has been awesome!
5/2019 UPDATE: 100 Students strong! 90% winning rate. Please check out my Instagram @sayyes2jess_ or www.facebook.com/jessblaize for more results.
6/2019: 135 students! Maintaining an 88% win rate. Please view social media for proof. Can't believe how much we have been growing!