A.C.E. Facebook Ads Crash Course
Everything You Need To Know About Facebook Ads
Your Instructor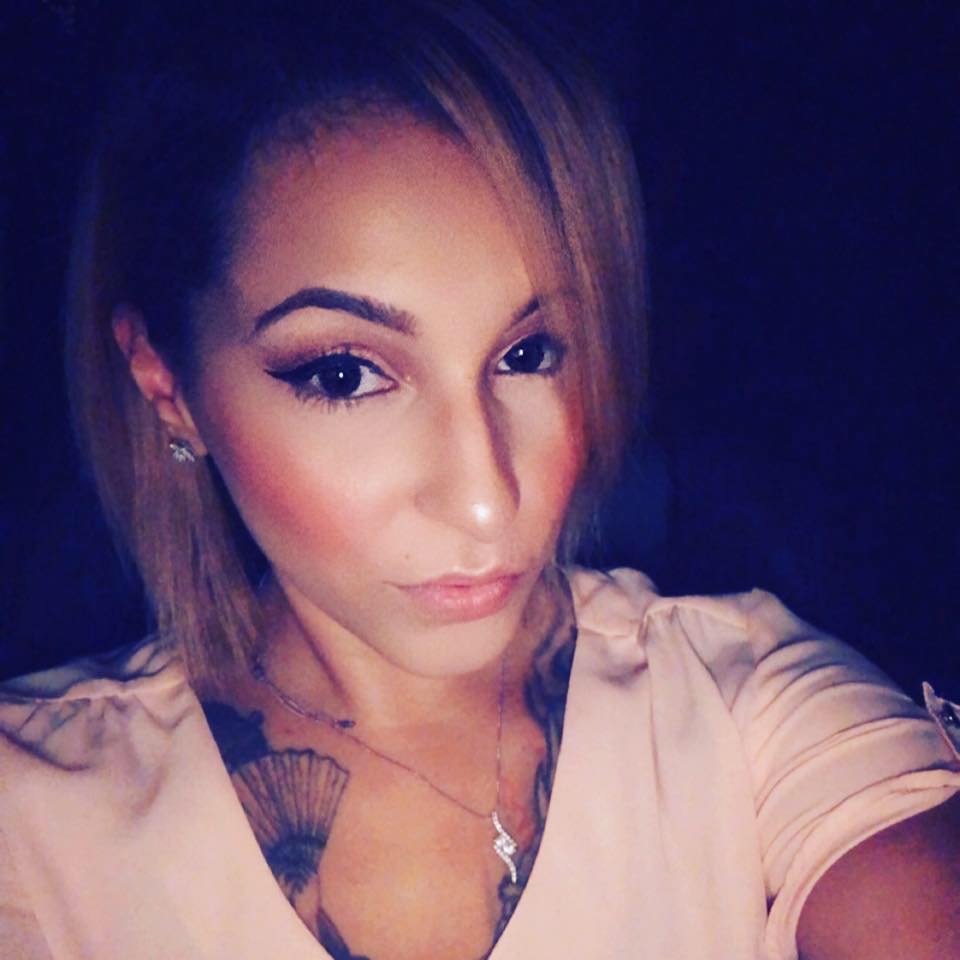 Jessica Ramos is a successful 6 Figure Coach that has helped many online entrepreneurs and small business owners increase sales, gain exposure and maximum prospect velocity with her Facebook marketing techniques. Many of students have become 6 figure earners and continue to have success with their businesses. She has learned from some of the best online such as Ben Malol, Adrian Morrison, etc. and enjoys teaching others to pursue their dreams.
In 2017-2018 she decided to pursue the forex market, due to her mom being terminally ill with cancer and wanting to make more time for her. It allowed her to focus on family more than network marketing. Her mentor worked very hard with her to ensure she would become one of the best and now she is ready to share a technique she's incorporated with you.
Her case study students, that consisted of 10 students, resulted in a 80% success rate! You are now going to learn the very technique that took her trading, along with others to a whole new level.
UPDATE 4/2019: We are now at 50 students and average wins (net) of 2,000-5,000 pips per week! The growth has been awesome!
5/2019 UPDATE: 100 Students strong! 90% winning rate. Please check out my Instagram @sayyes2jess_ or www.facebook.com/jessblaize for more results.
6/2019: 135 students! Maintaining an 88% win rate. Please view social media for proof. Can't believe how much we have been growing!
Learn from the basics, such as business account creation to pixels, lookalike audiences, custom conversions, manual bidding and more! This course will help with any online platform you are wanting to market. This course covers Facebook Ads only.
NO REFUNDS
***if you are a part of MCA, please understand Facebook reserves the right to disable your account based on their compliance rules. Ad Copy Express LLC is not responsible for this. At the moment Facebook is only allowing one account per business manager to be opened to avoid spam and fraudulent activity. This can change but we must make you aware****
View Testimonials here: http://www.facebook.com/6FigureCoachJess
DISCLAIMER:
Please be advised that income and results shown are extraordinary and are not intended to serve as guarantees. In fact, as stipulated by law, we can not and do not make any guarantees about your ability to get results or earn any money with our ideas, information, tools or strategies. We don't know you and, besides, your results in life are up to you. We just want to help you by giving great content, direction and strategies that worked well for us and our students and that we believe can move you forward. All of our terms, privacy policies and disclaimers for this program and website can be accessed on the website We feel transparency is important and we hold ourselves (and you) to a high standard of integrity. Thanks for stopping by. We hope this training and content brings you a lot of value.
All students will have to sign a non disclosure agreement and buy/sell agreement to access the course. Access will be granted within 24 hours of forms being signed, after the purchase.
Forms can be viewed here: https://app.hellosign.com/s/e8725da3
Please do not share your log in details with anyone. Our membership area is IP address tracked, and if we detect multiple log in attempts from different IP addresses, you will be permanently BANNED and your IP address with be black listed.

All rights reserved. No part of Say Yes 2 Jess & Ad Copy Express, LLC publication may be reproduced, distributed, or transmitted in any form or by any means, including photocopying, recording, or other electronic or mechanical methods, without the prior written permission of the publisher, except in the case of brief quotations embodied in critical reviews and certain other noncommercial uses permitted by copyright law. For permission requests, write to the publisher, addressed "Attention: Permissions Coordinator," at the address below.

Ad Copy Express LLC
2290 N Ronald Reagan Blvd Ste 140
Longwood, FL 32750
407-710-6600


**Visitor activity is recorded for quality assurance purposes and to ensure unauthorized downloads aren't happening**
Copyright © 2017 by Ad Copy Express LLC